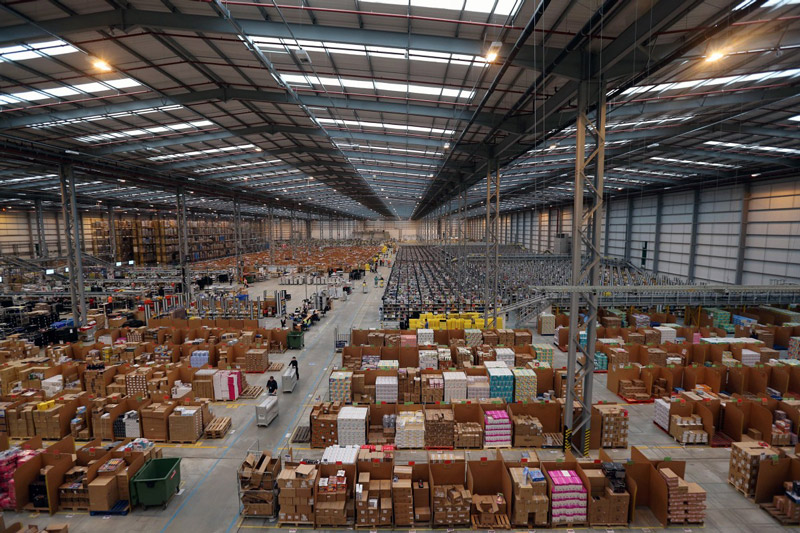 Diggipacks provide all soultions for E-Commerce Platforms
We provide fully logistical services to serve e-commerce  and small to large enterprises, as we have huge warehouses spaces for more than 100,000 SQM inside the Kingdom.
Storage and pick & Packed orders and ship with more then 30 shipping compainese in KSA ( Domestic & international ) save and increase your sales with

Diggipacks
Get 75% Discount with all Diggipacks shipping companies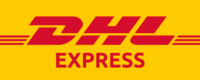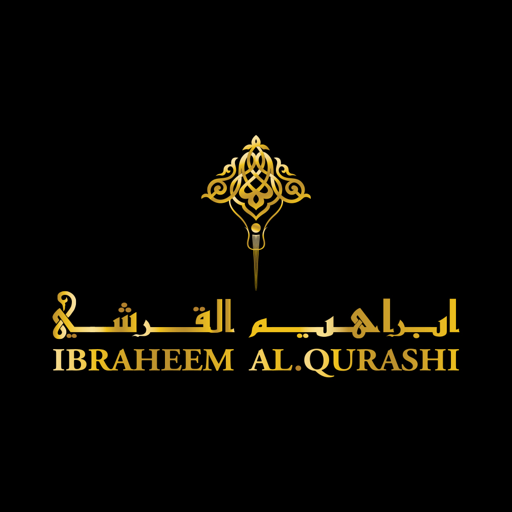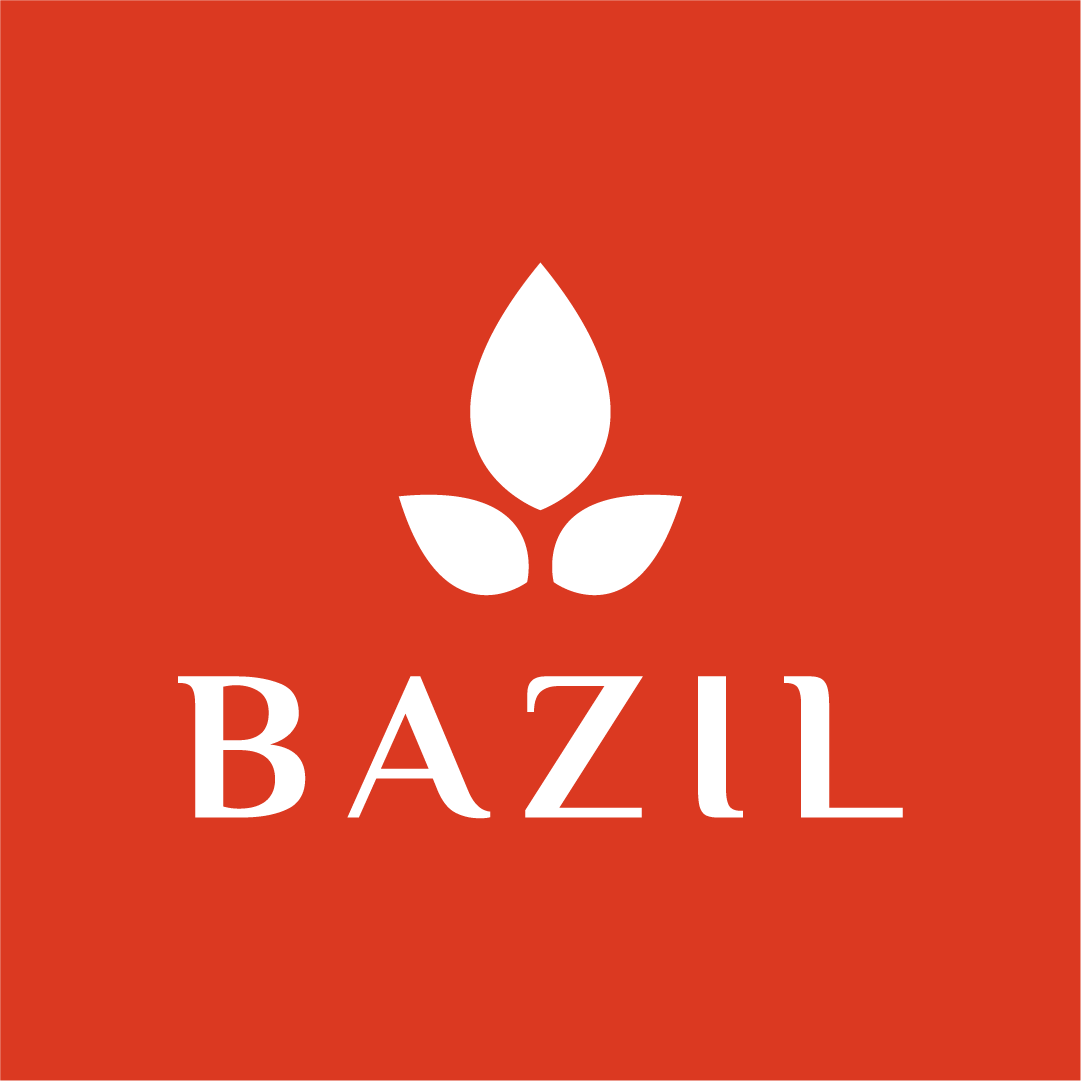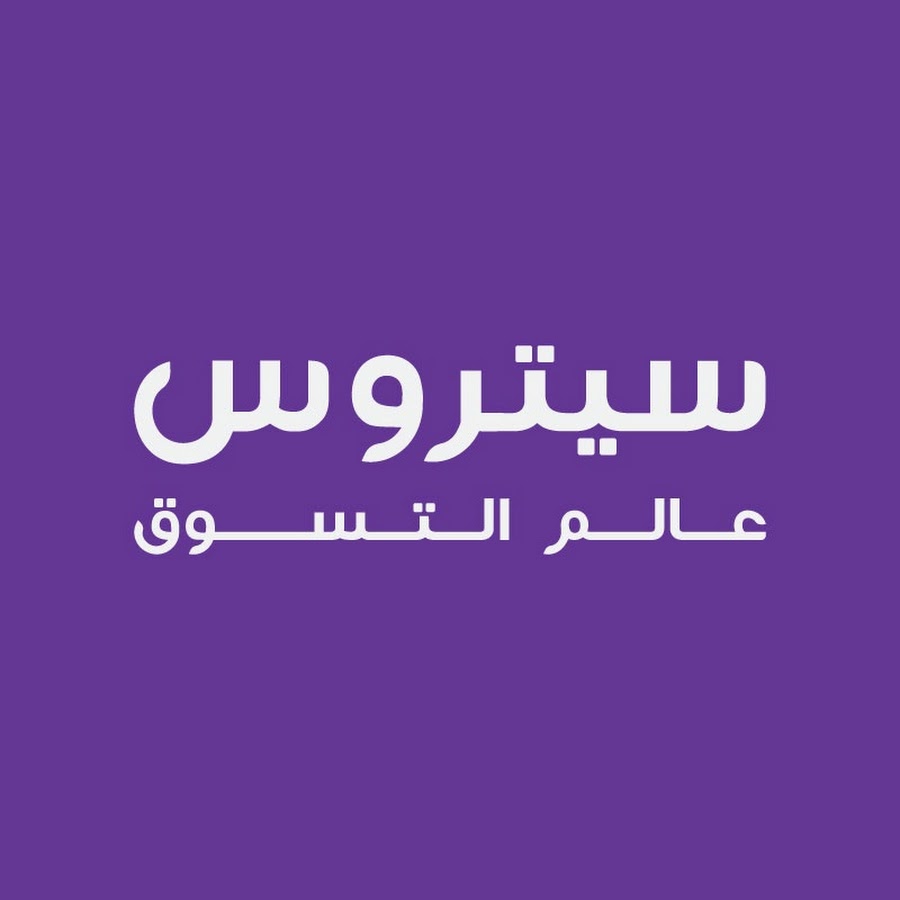 Diggipacks

knows your logistical problems and we can solve easily to let you focus on your sales.
-The mistakes of preparing your orders!
- Storage mistakes.!
- Barcoding Mistakes!
- Tech Mistakes!
- You Don't Have Daily Fulfillment & Delivery Reports?
- You Can't Access or Control Your Inventory!
- You Don't Have Account Manager!
- You Have Many Issues With Shipping & Delivery Companies!
Diggipacks Your Trust Logstic Partner For Your Business As We Solve More Than That Issues Before.
DO YOU WANT TO KNOW WHY

DIGGIPACKS
MORE THAN 20 YEARS OF EXPERIENCE
ABOUT

DIGGIPACKS
Diggipacks is a logistics technology company that has won many awards in creating logistical solutions for all sizes of companies, as Diggipacks differs from any other competitor by three points… First: Expansion of storage spaces, as Diggipacks is considered one of the largest expanding logistics companies in the Middle East…
Second: Diggipacks is considered one of the few companies that have there own logistics systems programmed according to the ideas and experiences of the founders of the company…
Third: Digipacks take care for all types of customers, whether it has one order per month or 100,000 monthly orders for Diggipacks, priority for all…
Integrate your platforms within seconds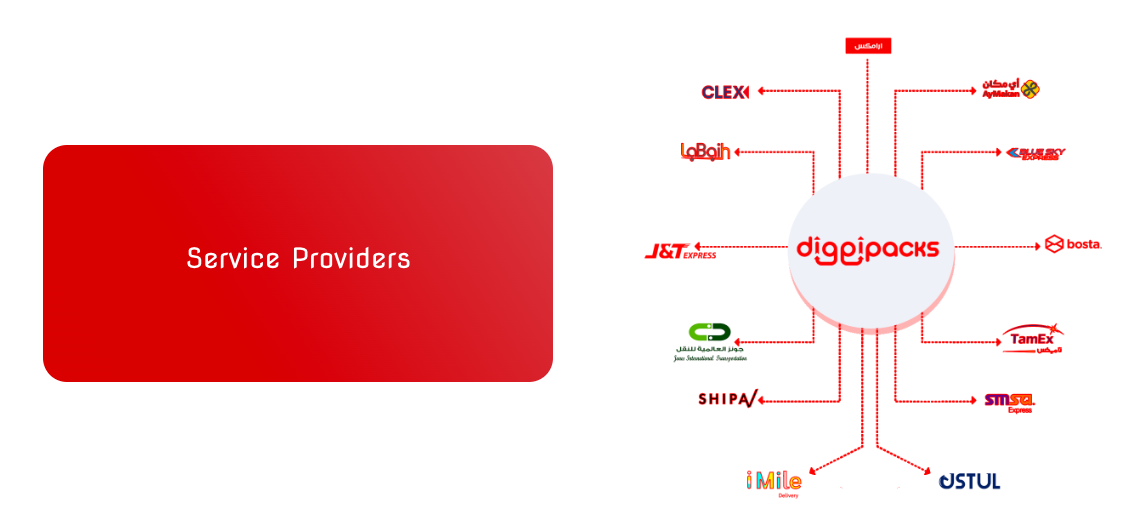 Cold Storage for the e-commerce products
Delivery Performance reach to 99%
Dry Storage for the e-commerce products
Compensation for any damaged or lost orders
Special Offers for the startup companies
Your success is our success…. Please fill out the following form to be contacted by our consultants